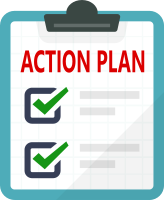 AHC Northern Centre Action Plan
Following our on line survey over the winter, (results available on our Northern Centre website), the Northern Centre committee has created the following plan of action which we believe addresses the major findings in the survey.
Add more frequent Day Drives to the annual events program. Some with a little planning behind them, eg date notified in advance, and some that are more local requiring little notice or planning. We will need to find members who are prepared to lead the ad-hoc day drives and the new Members Map that is about to be released will be instrumental in achieving this. (Q2 & Q7)


Investigate adding more Noggin and Natters venues. We will utilise a heat map to identify areas that have the numbers to support a Noggin and there is potential in the North West and North / North East of Scotland. (Q4, 5, 6 & 7)


Support Revcounter. The Northern Centre authors are already major contributors to the club magazine and it is our plan to continue and supplement those contributions (Q2, 9, 10 & 11)


Use e-mails for more frequent and up to date communications. Torque of the North is reintroduced as a monthly newsletter. (Q11)


Recruit volunteers help the local sub centre officers and get involved with running local events. We had 16 positive respondents in the Survey. (Q8)


Earlier Noggin and Natters at start and end of summer to make better use of light. (Q14)


More technical type help. There are a number of solutions that are being considered; utilising the existing on-line Healey Forum on the Centre website, the introduction of Technical Officers like other Centres or adding a Technical query e-mail address to the Northern Centre website. The ongoing on-line indexing of technical articles in Revcounter is a great first step and the current Zoom presentations "Classic Engines, Modern Fuels" is another new technical stream. (Q15 feedback)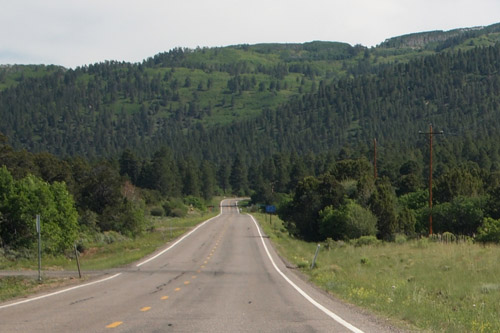 There were many great suggestions in the free text response to Q15 and we are hopeful that many of those will be taken into account as we follow up on the action plan above. Covid 19 still proves to be a challenge to our activities well into this coming season but we hope that as restrictions are eased we are able to get some of the more local ad-hoc day drives underway with the use of the members map.