Dedicated to serving the interests of members of the Austin Healey Club (UK) Limited who reside in the regions of Northern England, North Wales, Scotland and Northern Ireland.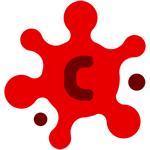 Further update to advice to Club Centres & Member in respect of the Corona Virus (COVID-19)
The club is continuing to follow government guidelines with all our events unfortunately now on hold and our Noggin and Natter meetings also currently ceased. Please maintain your local and national club connections with other members by using the various online formats. We will keep you informed of future events as soon as we are able.
We wish all our members good health and look forward to meeting up again in 2021.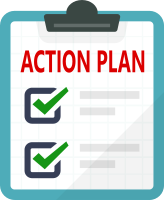 AHC Northern Centre Action Plan
Following our on line survey over the winter, (results available on our Northern Centre website), the Northern Centre committee has created the following plan of action which we believe addresses the major findings in the survey.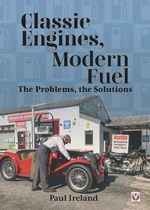 During a pretty quiet winter with Covid restrictions forcing us all to get into the habit of connecting with friends and family on Zoom, I watched a couple of very good on line presentations at the RAF club and thought that this was something that we could be doing here in the Austin Healey Club to get some activity going during the Lockdown. I decided to do something about it.
As a result, we had just under 60 AHC members from across the centres sign up for a series of weekly on-line Zoom presentations throughout March given by Experimental Nuclear Physicist and MG TC owner, Paul Ireland.... Read More
Cancellation of Northern Centre Mayday Weekend 2021
The Northern Centre Mayday weekend is a very social event, where all those attending are encouraged to enjoy themselves. The well-being of our attendees is important to us and we are not prepared to jeopardise their health in any way Owing to the current high numbers being infected by Covid-19, we have taken the difficult decision to cancel the event. The Mayday weekend event will return in 2022.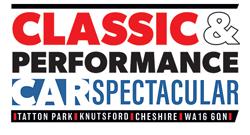 Jun

5-6

Classic and Performance Car Spectacular at Tatton Park
This event has now been moved to August and rolled in with the Passion for Power show.
The Classic and Performance Car Spectacular is one of the UK'S most loved classic car shows, celebrating the golden age of motoring. Enthusiasts can view some of the finest cars ever made, with more than 2000 classics on site. There is something for everyone! Buying or selling? Don't miss their famous classic car autojumble. More than 90 car clubs will exhibit their vehicles alongside superb examples owned by private exhibitors.
For more details about the show see www.tattonclassiccarshow.com.
See Event Calendar for contact details.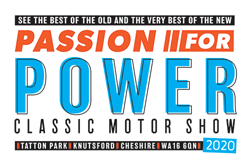 Aug

21-22

Passion for Power Classic Car Show at Tatton Park
Passion for Power is a huge show featuring everything the discerning classic car enthusiast could ever want. The Show offers the perfect opportunity to look at hundreds of exotic supercars and find everything you could ever want or need at the various trade stalls.
For more details about the show see www.tattonpassionforpower.com.
See Event Calendar for contact details.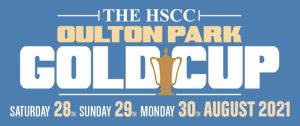 Aug

28-30

Oulton Park Gold Cup
The Oulton Park Gold Cup is the circuit's signature event - and much more than your average historic race meeting, with a plethora of themed off-track entertainment. For more details see www.oultonparkgoldcup.com.
Contact Mike for tickets. See Event Calendar for contact details.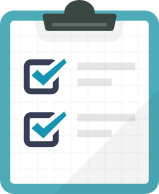 AHC Northern Centre Members Survey Results
During November and December 2020, the Northern Centre conducted an on line survey to gather the northern member's views on our centre's activities and events. The Survey closed on 20th December and we are delighted at the enthusiastic response from those that participated. A Big Thank You to everyone that completed the 10 minute survey.