Coming Events
AHCN May Bank Holiday Weekend 2020
Northern Centre May Day Weekend 2020
Friday 1st to Monday 4th May
Peak District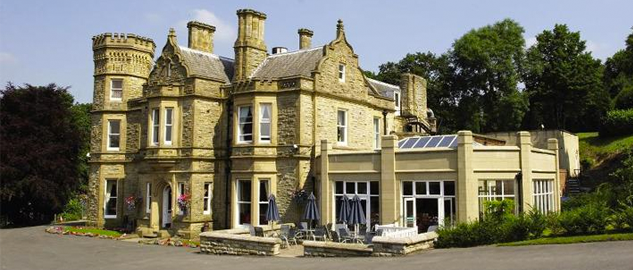 * Sorry, but this event is now Fully Booked *
Next year, our Northern Centre event will be held in the Peak District, a location with stunning scenery. We'll be based at the Hollin Hall Country House hotel, a Tudor gothic style house located near Bollington on the edge of the Peak District.
The event will run from Friday 1st to Monday 4th May 2020 with provision for shoulder nights at favourable rates on Thursday 30th April and / or Monday 4th May.
Itinerary will be:
Friday
Upon arrival, relax in the lounge with complimentary tea / coffee or go to the bar to quench your thirst after your journey. Time to meet up with friends old and new.
Saturday
Our first route takes us through the North Peak District, using minor roads over the peaks to minimise traffic and maximise views. We'll also be visiting places of interest where you can take a break. In the evening there'll be entertainment after dinner, so bring your dancing shoes.
Sunday
Our second route takes us through the South Peak District calling in at Chatsworth House for Afternoon Tea in private rooms. There will also be an opportunity to visit the house and gardens. As with all my routes there will also be some surprises along the way.

This will be our Gala night with complimentary pre-dinner drinks and wine on tables. After dinner we'll have our Cornish raffle for charity and concours awards followed by further entertainment.
Monday
Attempt to put all your luggage (plus a trophy or two perhaps) back into the car and say farewell.


There are also several places of interest nearby. So, if you'd rather climb into a cable car, board a train, ride a tram or even venture underground, details will be included in your Welcome pack.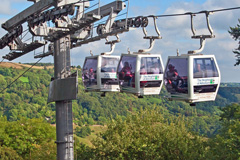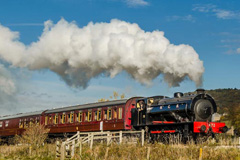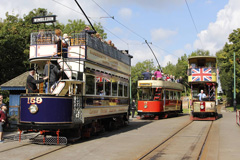 Links to both the electronic and paper Booking Forms can be found below. For online booking, payment is not required at the time of booking, but you will need a working email address. Should you require any further information, please contact Paul Johnson by or by phone on .
Please ensure you make a note of these dates on your calendar for 1st - 4th May 2020.